In this current low inventory market,I thought I'd throw out some helpful hints in the event a homeowner has the thoughts of marketing their home for sale.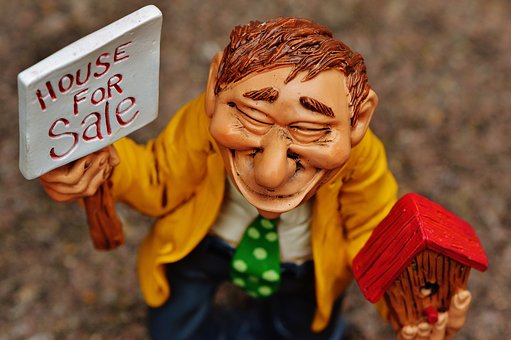 Anything that can be done (that doesn't cost a lot) to enhance the homes appearance, definitely consider doing/ie: fresh paint, carpet clean, small repairs, etc
declutter/ less is more in most situations
maintain outside as to have the best possible curb appeal, as sometimes buyers will drive by prior to setting up a viewing
if home has a fireplace and possible, light it when showing occurs- adversely, if its hot out have AC cranked- it just provides potential Buyer a "good" feeling about the home
if the home has unique amenities, it doesn't hurt to put post it notes throughout where they are, to draw attention to, or maybe a short write up left on the dining table
have lights on b4 showing as it helps the buyer's agent to show the home and any good agent will shut off, prior to leaving property
Lastly, fresh flowers, deodorizers, dehumidifiers in basement should all be considered as to not have any odors that may turn off a potential buyer.
Because of the busy market that is currently occurring- homes are selling! If it is priced right and shows well, it doesn't last!
Happy May!